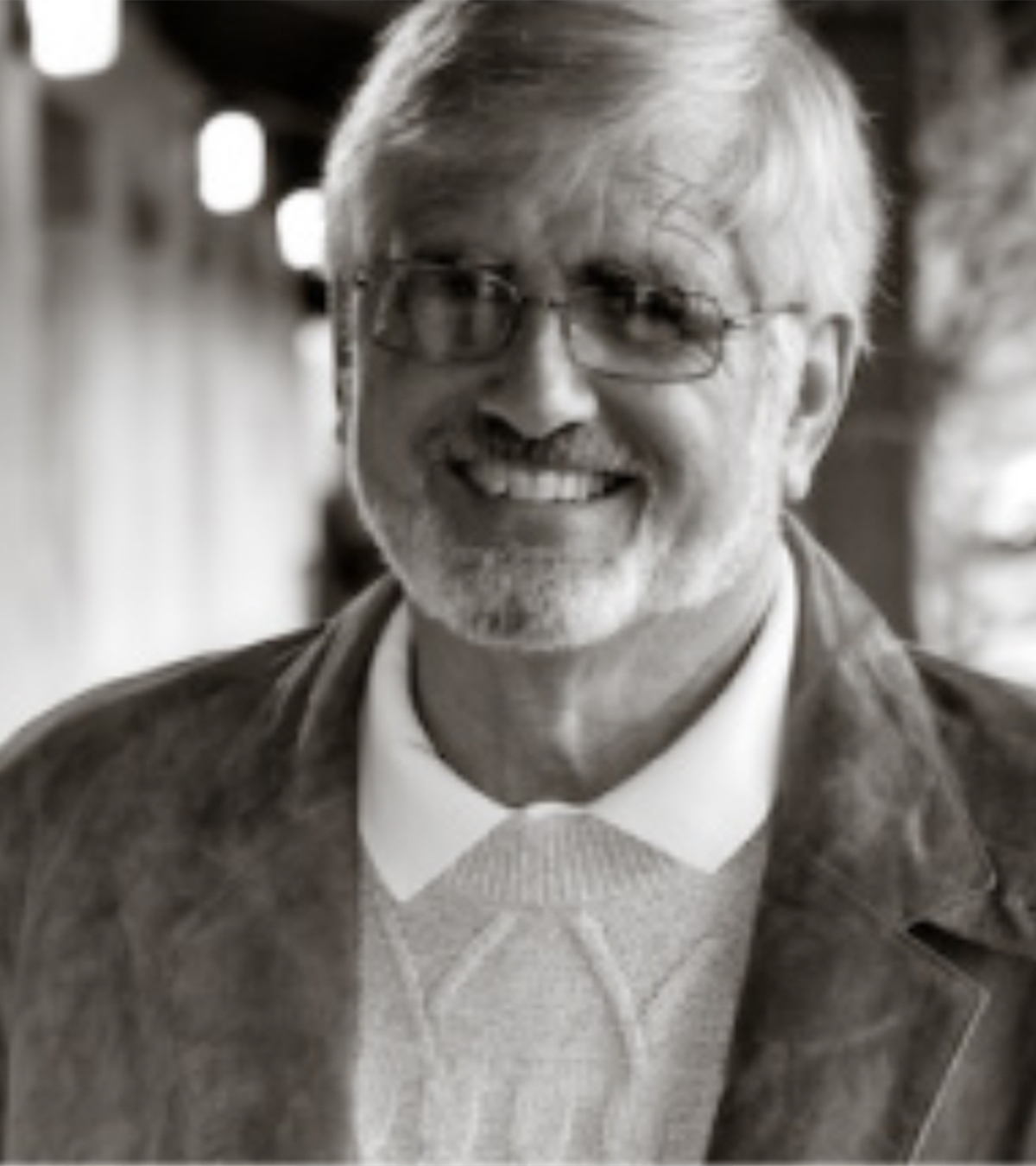 Tom Prentice founded Crop Care Associates, Inc. in 1970, to provide overall management of technical services to what is now over 100,000 agricultural acres growing 30 different crops throughout the world. In addition to his involvement in California's thriving agricultural diversity, he also has managed technical services on client projects in Oregon, Arizona, Hawaii, Mexico, Chile and India. Tom's focus at Crop Care Associates, Inc. has been on table, wine and raisin grapes; peaches; plums; nectarines and apricots. Tom is a licensed Pest Control Advisor and has also worked extensively in cotton, tomatoes, melons, almonds, pistachios, walnuts, prunes, citrus, pomegranates and apples.
Prior to starting the company, Tom gained experience working for the Niagara Chemical Division of FMC Corporation, and for Valley Nitrogen Producers, Inc. He honed his skills as an agronomist and in the field of pest management throughout the western United States, while he managed his family-owned vineyards in Madera and Fresno counties. He continued overseeing the family vineyards until the last one was sold in 1982.
Tom is a veteran guest speaker and panel member at agricultural symposiums ranging from wine grape vineyard development and management, to commercial agricultural ventures for lending institutions, to university-level presentations on pest management, irrigation, fertilization, and land suitability. Tom's many professional affiliations, along with his regular participation in agricultural technical courses in the United States, New Zealand and Australia, contribute to his authority and expertise.
Tom is a graduate of the University of California at Berkeley with a Bachelor of Arts degree.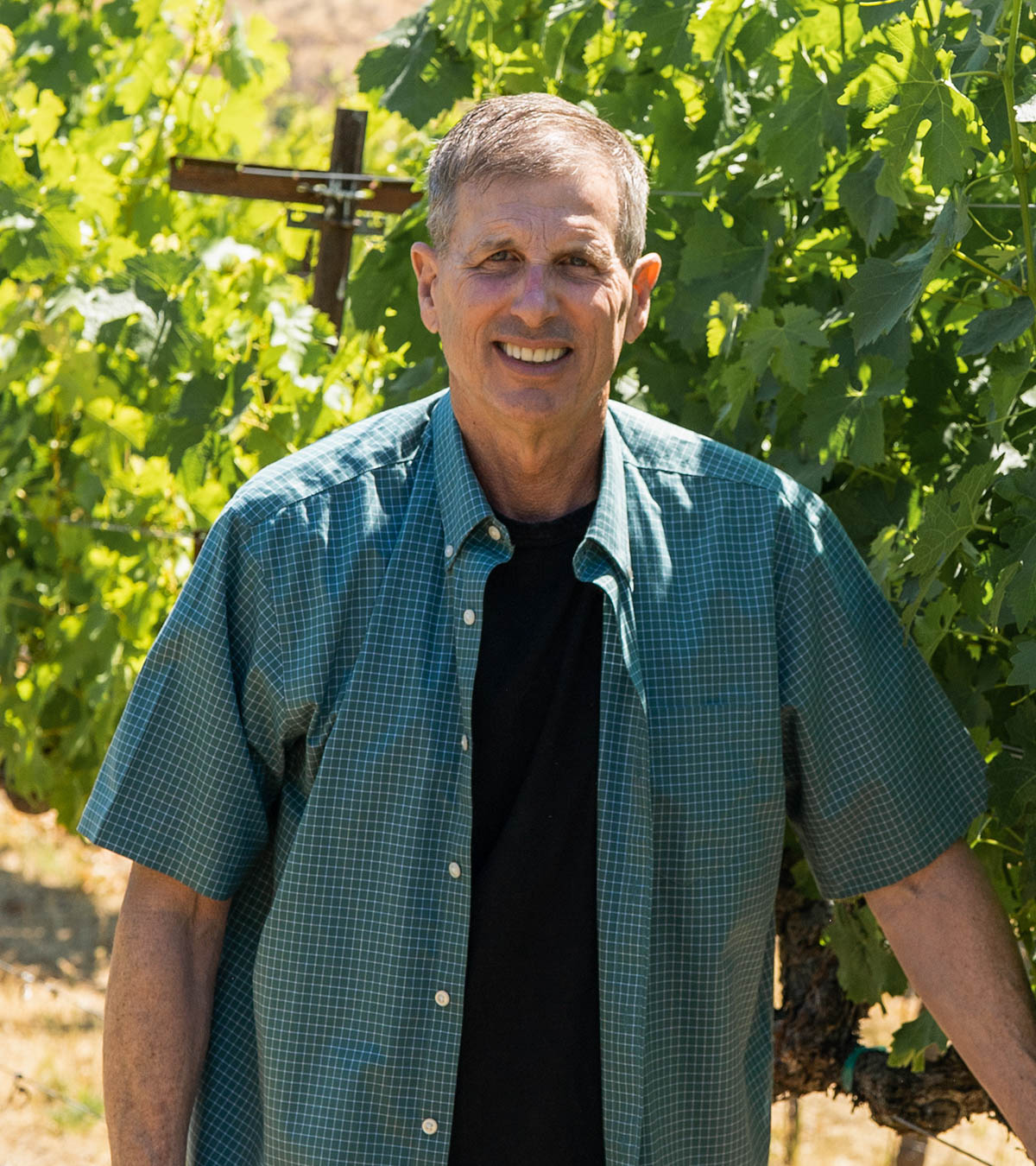 Bob Gallagher, a third generation resident of St. Helena, California has helped lead Crop Care Associates to its distinguished reputation and position as a leader in the field of technical service to the agricultural industry. Bob has been with the company since 1983, and as President, is responsible for all company operations. Bob's primary field expertise is in grapes, and he has additional experience in apples, cotton, tomatoes as well as tree fruit.
Bob was raised in California's Napa Valley where his family farmed since the early 1900s. Prior to joining Crop Care in 1983, he was able to forge his career working with some of Napa's foremost viticulturalists at Charles Krug, Beringer and Robert Mondavi as well as Sierra Wine Corp. in California's San Joaquin Valley. As he has progressed through all field representative and managerial positions at Crop Care Associates, Bob, a licensed Pest Control Advisor, has held direct responsibility for every facet of the company's technical service offerings: pest, irrigation and fertility management, viticulture agronomy, project consulting, grower education and land suitability studies.
Bob is a past director of the Napa County Farm Bureau as well as past chairman of the California Young Farmers and Ranchers, which allowed him to serve on the California Farm Bureau Board of Directors.
Current affiliations include membership in American Society of Enology and Viticulture and the Napa and Sonoma Viticulture Technical Groups.
Bob is a graduate of Santa Rosa Junior College and California State University, Fresno with A.S. and B.S. degrees in Plant Science/Viticulture.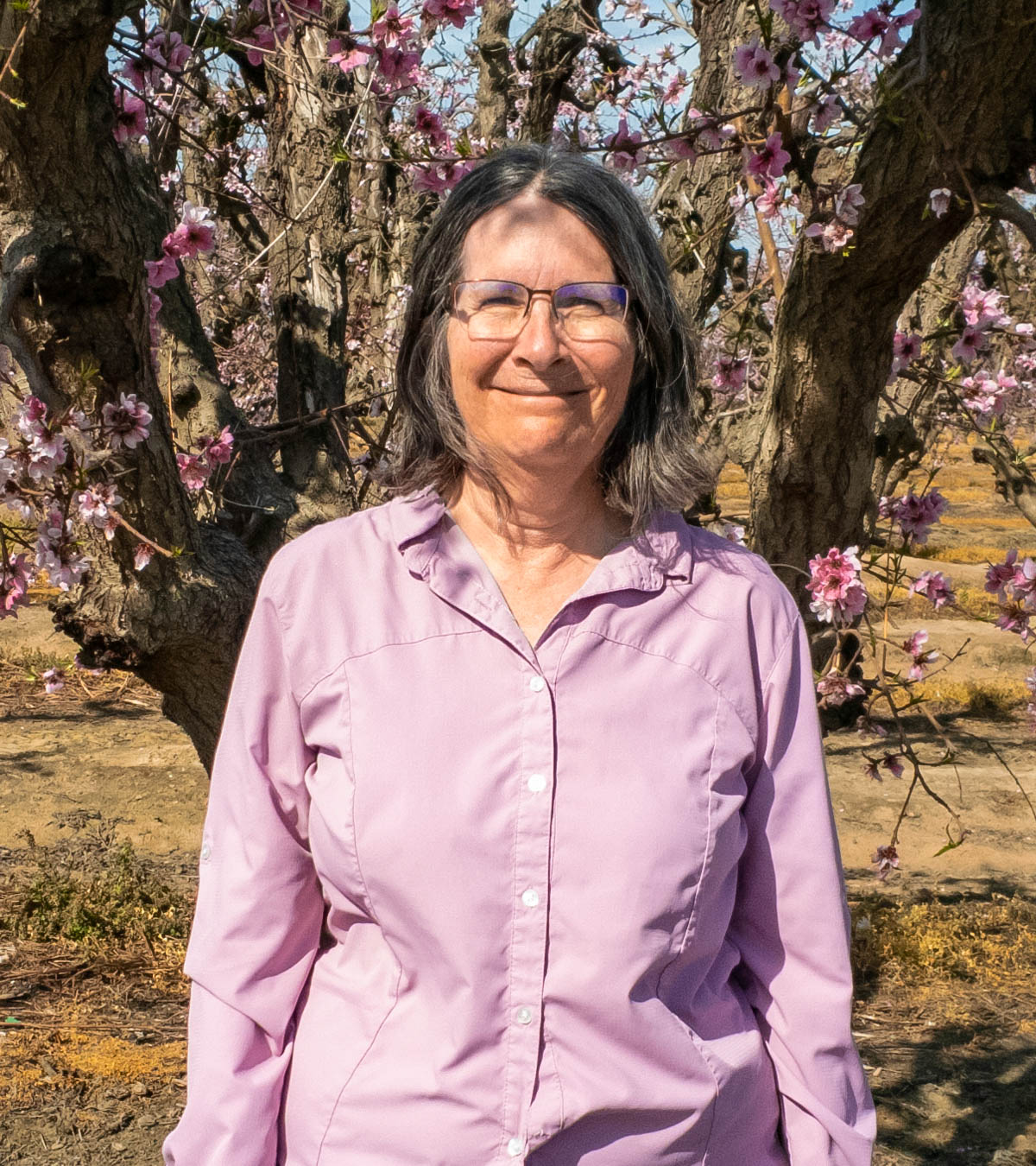 Sara Savary fills several different roles at Crop Care Associates, Inc., consulting in the fields of pest, irrigation and fertility management while running the company's Human Resources function as Vice President. Sara has been with Crop Care Assoicates, Inc. since 1987, and has advanced through the ranks of field and regional management positions consulting throughout California.
Sara is a licensed Pest Control Advisor and her crop expertise in cotton, tomatoes, melons, beans, alfalfa, tree fruit, table and wine grapes, almonds and walnuts has sent her on assignments in Fresno, Madera, Merced, San Joaquin, Yolo, Sacramento, Amador, and El Dorado counties. As a Human Resources professional, she is also well versed in legal requirements, government regulations, compliance, training, performance assessment and current health and safety issues. Sara is also a member of the Crop Care Assoicates, Inc. Executive Committee, helping to develop and review the company's strategic plan.
Serving on the Board of Directors for two professional organizations: California Agriculture Production Consultants Association and California Women for Agriculture, Sara brings her knowledge of agriculture and management to both groups. Sara is also a member of American AgriWomen, where she completed the Leadership Academy, and is one of the founding members of an online farmwomen's support group, Ag-Sisters.
Sara completed her undergraduate work at Cal Poly Pomona with a Bachelor of Science degree in Zoology, and holds a Master's of Science degree in Agriculture from Cal Poly San Luis Obispo with a specialization in International Development.