Crop Care Associates began as an idea formed by the Valley Nitrogen Producers (VNP), a farmer owned co-op and the largest nitrogen fertilizer producer in CA,  back in 1969.  James Molich and Tom Prentice were asked to create a separate field counting staff as a "proof of concept" that there was a viable interest in "independent field scouting" as opposed to relying on chemical reps deciding if a problem existed in grower fields and their recommendations on which chemicals were appropriate and how much to apply.  This would also allow for greater latitude to utilize biocontrol concepts in pest management to augment or replace standard chemical practices.
As James and Tom began working on the project, however, VPN underwent some organizational challenges causing James and Tom to leave the company and take the idea that they had come to believe in to form Crop Care Associates, which became incorporated on January 1, 1970.  They began with 20,000 acres in the central valley of California with several farmers paying in advance to help fund the venture. 
Crop Care Associates then purchased Agri-Tech labs when the owner decided to close down the operation.  Many of Crop Care's clients were using Agri-Tech services and requested that Crop Care continue helping them with these services.  Crop Care operated these services for years before selling it to the chemist, Leonard Sergi, who agreed to give Crop Care clients priority service which he did until his retirement. Leonard continues to provide valued advice as an "Associate".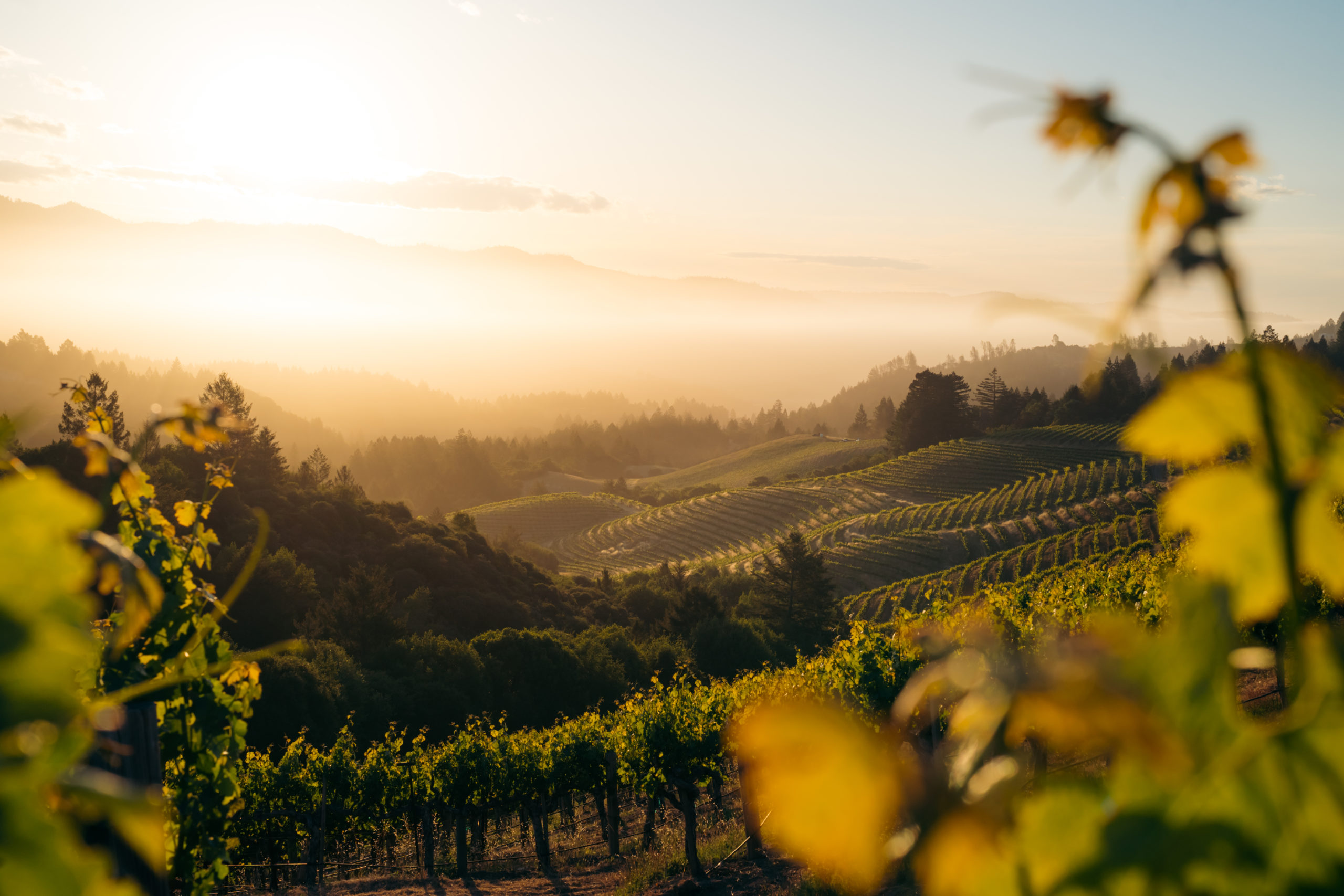 As Crop Care expanded its involvement in the row crop, tree fruit and table grape industries, its services expanded into the Napa/Sonoma wine country with contracts with Korbel in Sonoma County and the Robert Mondavi Winery in Napa Valley.  During the next three decades, Crop Care expanded its client base in this area, mostly by the recommendations from existing clients to other wine growers in the area. Bob Gallagher, the current President of Crop Care and a St Helena, CA native was hired in 1983 to continue working on client expansion. 
Today, Crop Care Associates, Inc. provides a wide array of technical services to production agriculture, not only in CA, but in multiple states in the continental U.S.A and Hawaii.  Overseas, Crop Care Associates provides on-site services in Argentina, Armenia, Australia, Chile, Costa Rica, India, Mexico and New Zealand.
In addition Crop Care provides services to over a dozen different crops annually, both perennial and annual row crops, deciduous tree crops, nut crops, and fresh fruits like peaches, plums, nectarines as well as most citrus.  Annual crops range from vegetables to cotton and tomatoes.