Crop Care Associates Inc. offers its depth of professional training, range of experience and state-of-the-art expertise in production agriculture to overcome the ongoing challenges of farm management around the world.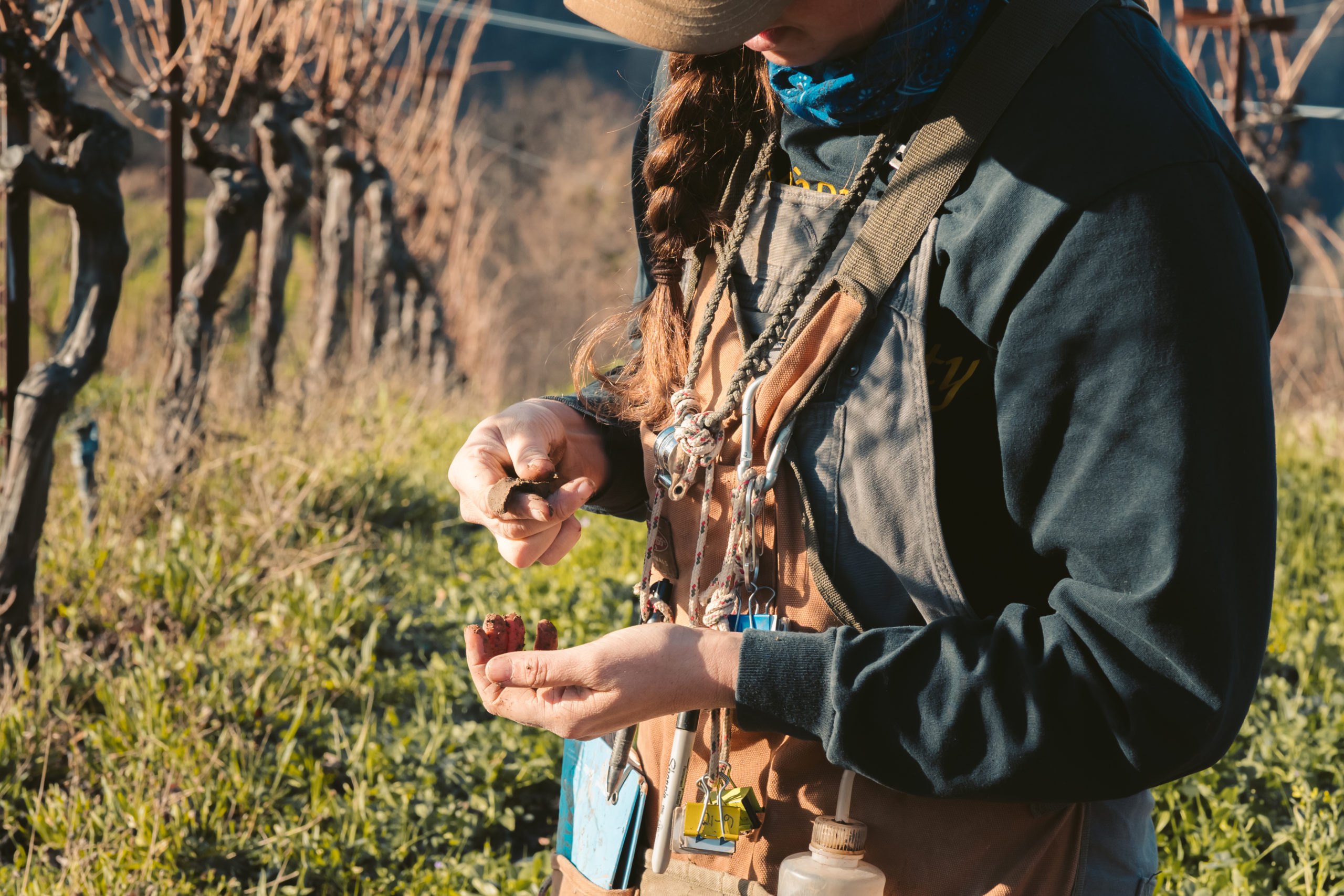 Crop Care Associates' staff roster includes professional personnel holding a minimum of a university bachelor's degree in a range of agricultural disciplines, including: plant science, soil science, viticulture, entomology, biology and plant protection. Most have been employed with Crop Care Associates for an average of twenty years, are well-known within their specialty, and are called on to participate in industry symposiums on a regular basis.
Outside consultants and university personnel are tapped for their expertise when a specific client needs warrant "associates" with extended experience. As a result, our team maintains a dynamic, state-of-the-art profile to handle a range of applications.
In addition to the depth of staff and services offered, paramount to our success has been the emphasis on independent services without conflict-of-interest issues. Crop Care does not broker, apply or sell products, does not receive commissions for the sale of recommended products, nor does the company represent specific suppliers to clients. This ensures total objectivity within the consulting relationship, resulting in the most appropriate solutions for the most complex problems.