Crop Care Associates, Inc. is one of the largest independent agricultural technology consulting firms in California, advising clients in all technical areas of crop management and development. Founded by Tom Prentice in 1970, the company's current and past contracts cover over 100,000 acres in California and throughout the world. Crop Care Associates has worked in Hawaii, Oregon, Maryland, Washington, Arizona, Texas, Armenia, Costa Rica, India, Chile, Argentina and Mexico. The full-time staff of professionals offers expertise in many technical services.
Our mission is to be the preeminent supplier of technical consulting services and information to production agriculture. Crop Care Associates, Inc. is dedicated to supplying strictly information-based consulting services, free of conflict-of interest concerns where the sale or application of products occur, as part of the "need evaluation" process.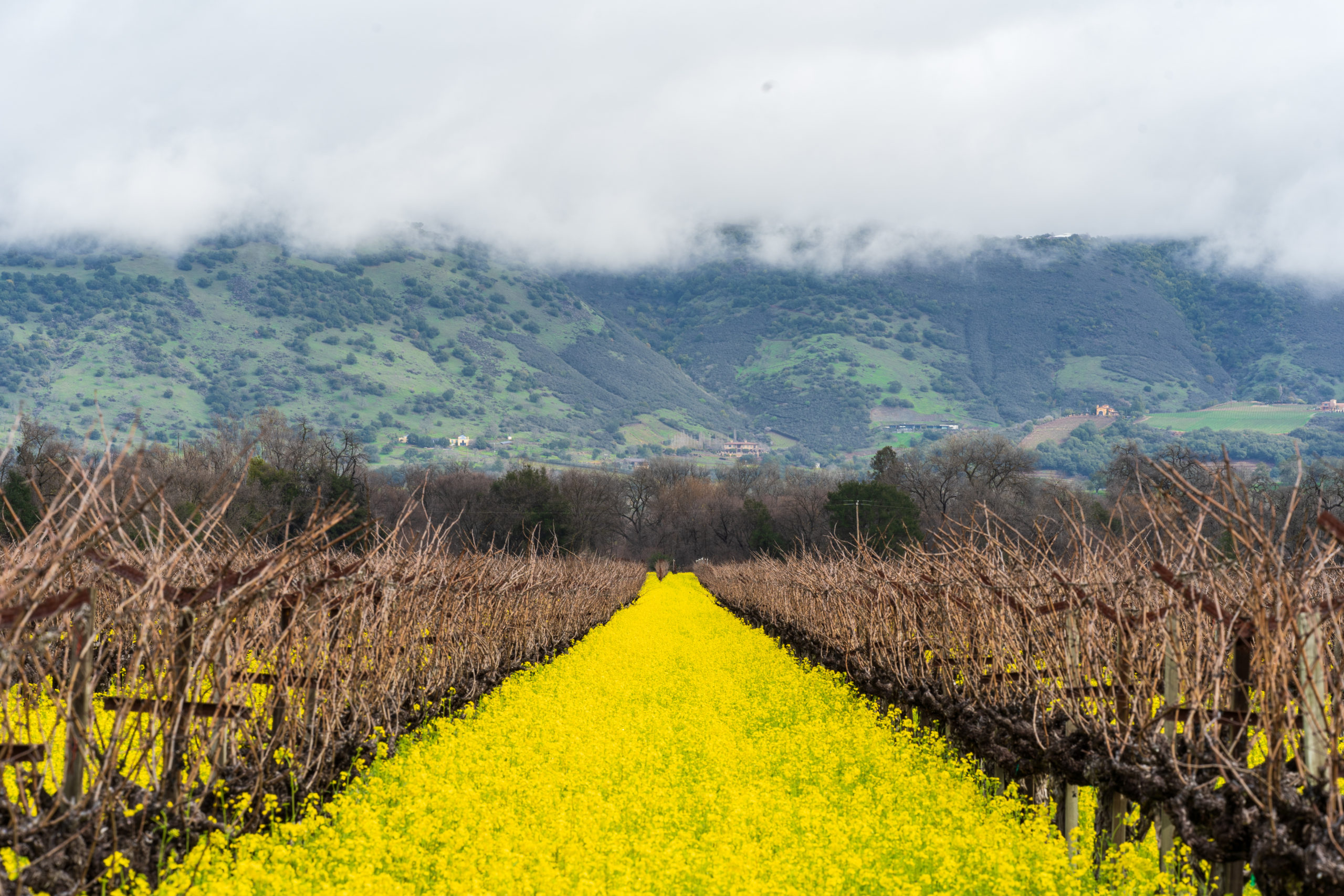 Crop Care Associates Inc. offers its depth of professional training, range of experience and state-of-the-art expertise in production agriculture to overcome the ongoing challenges of farm management around the world.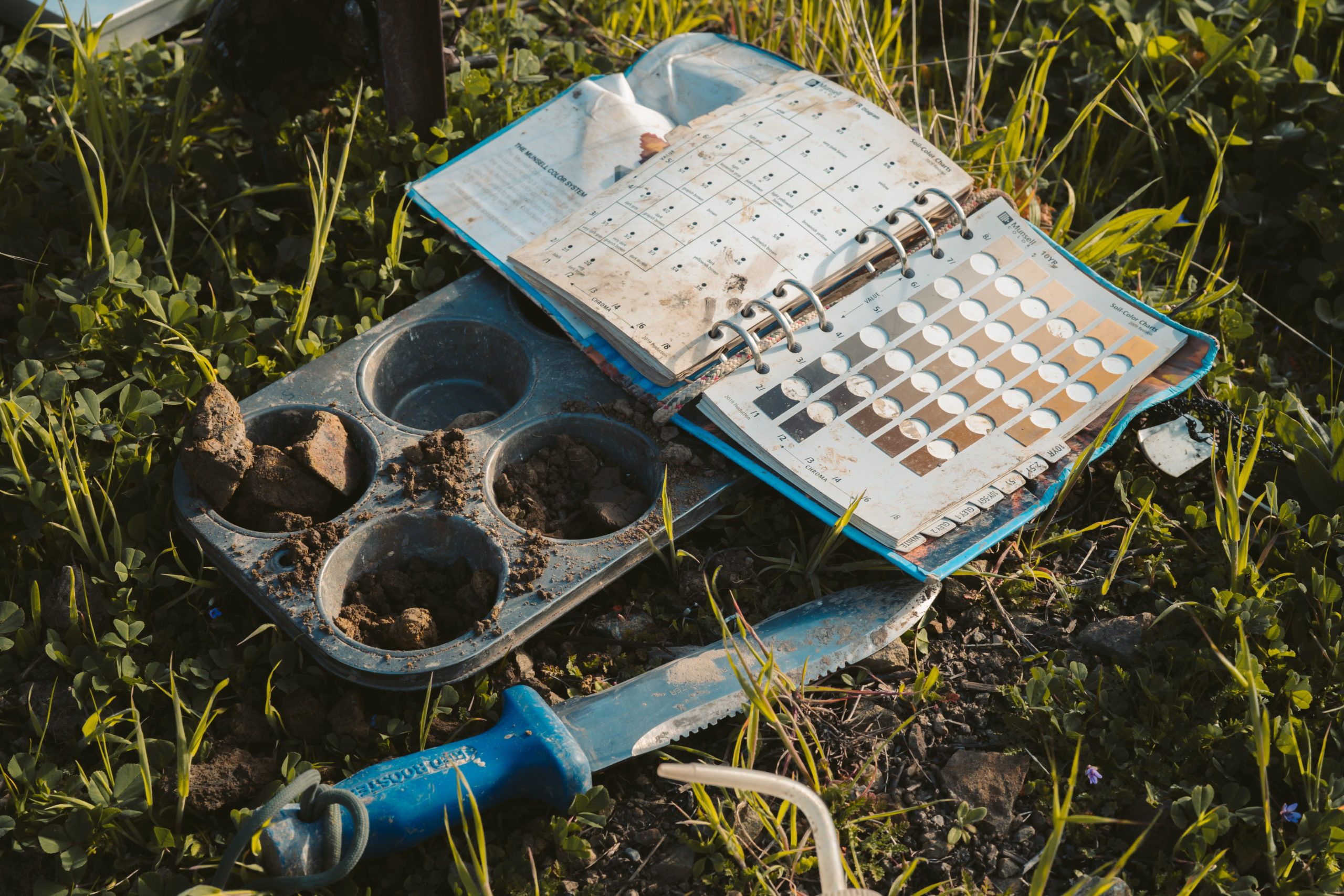 Crop Care Associates offers a wide range of services to fit our clients' needs, from pest management, irrigation monitoring, vineyard consulting and more. We work closely with clients to provide the services they need that best fit their crop protection and agronomic goals.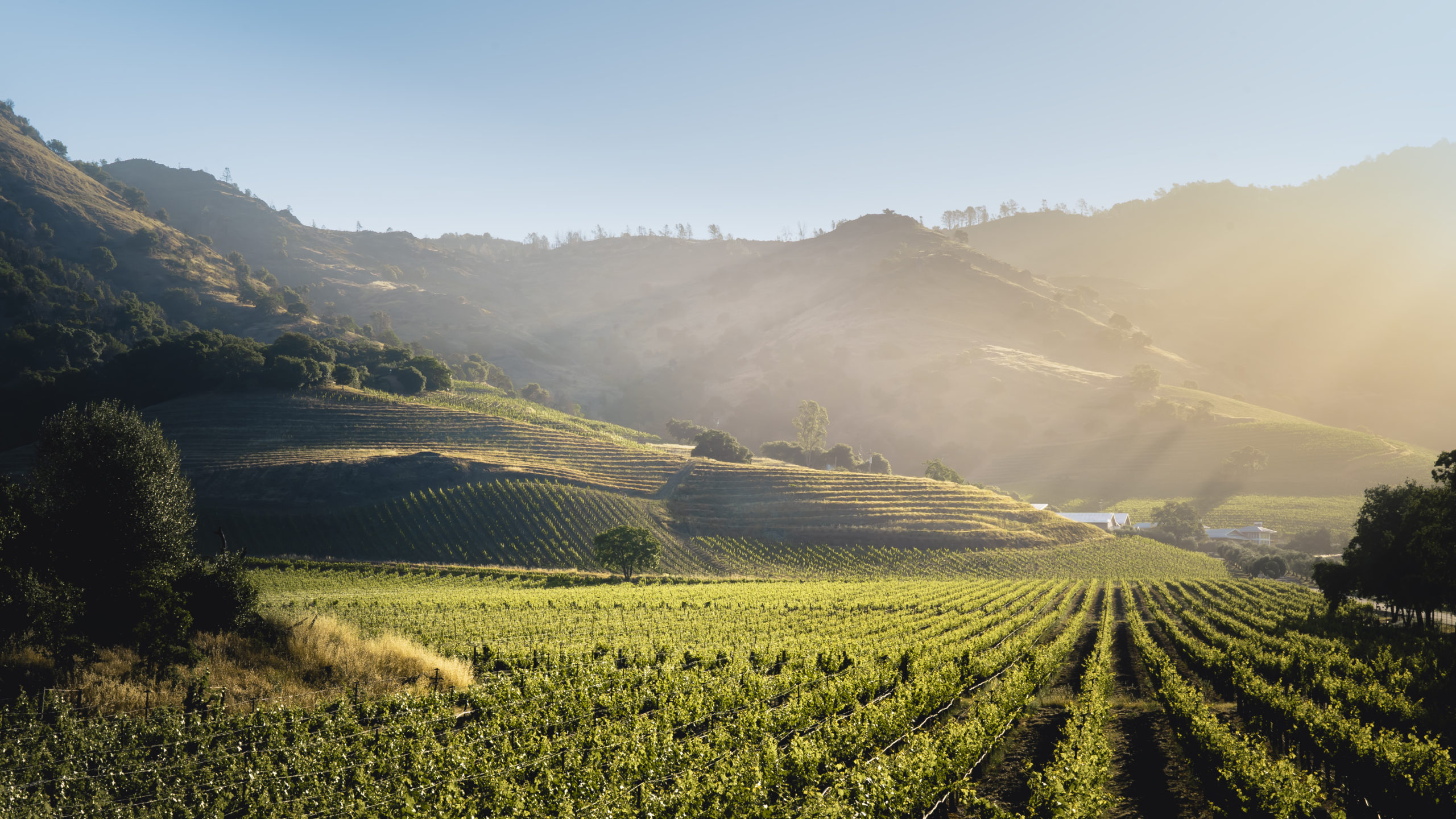 Crop Care Associates' staff includes professional personnel with university bachelor's degrees in a range of agricultural disciplines, Pest Control Advisor licenses and Certified Crop Advisors. Our collective experience offers broad expertise in all areas of crop production.