Crop Care has maintained comprehensive Viticultural Management contracts with wine grape, table grape and raisin growers, producers and packers. Clients range from the largest category producers in the western United States, to many of the most reputable ultra-premium wineries in Napa and Sonoma counties.
Annual contracts provide for viticultural oversight and consulting on all vineyard cultural practices including vine training, pruning, canopy management and vine balance. Consulting on specific vineyard design parameters such as rootstock/scion combinations, row orientation, planting densities and trellising is included.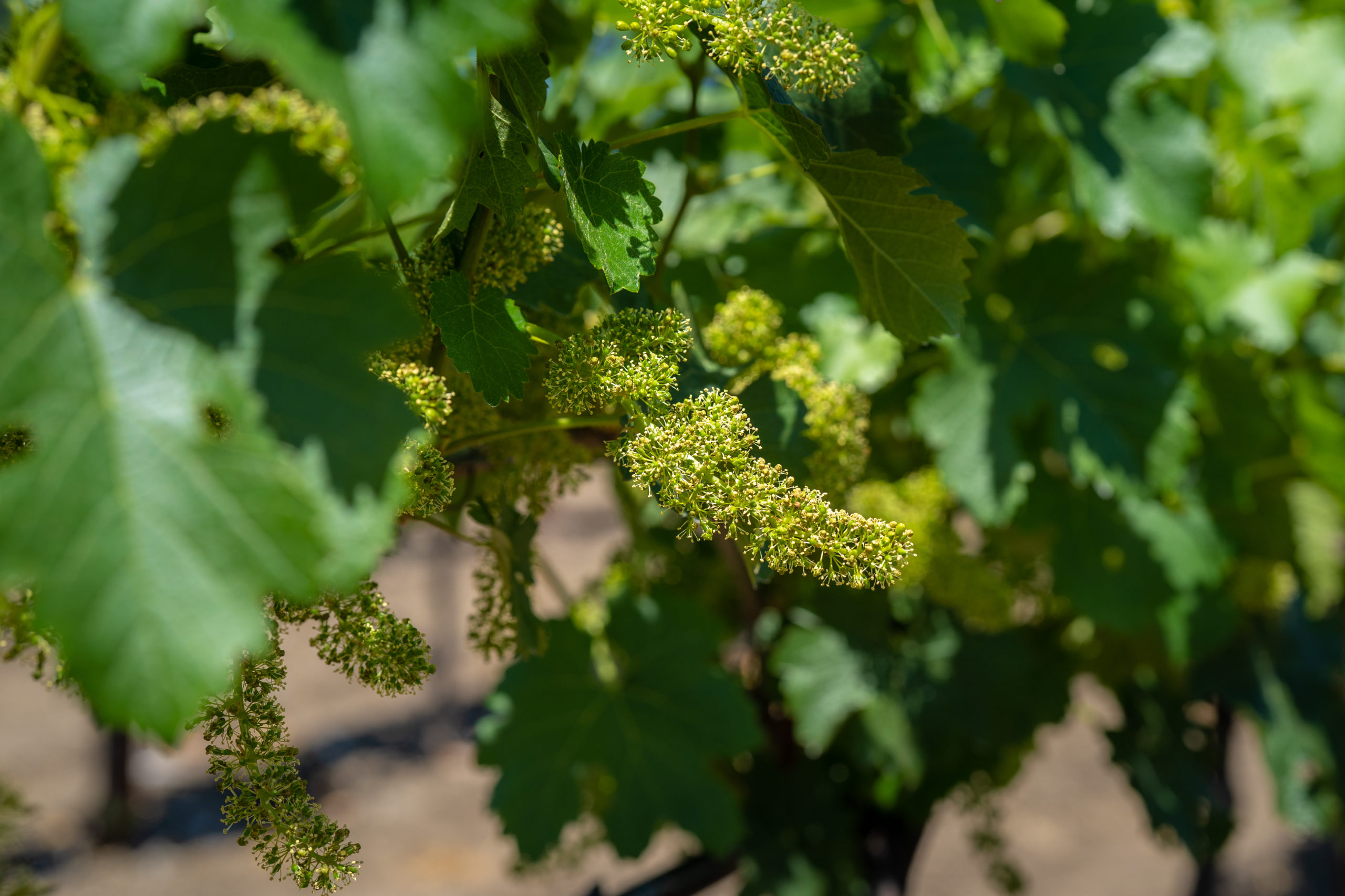 Crop Care Associates, Inc. has been involved in analyzing the suitability of tens of thousands of acres of land for various agricultural crops throughout the US and other countries. Crop Care Associates Inc. is able to conduct a comprehensive analysis of the agricultural resources of a property including soil structure, soil chemistry, drainage, water quality and quantity, plant health, quantity and species of nematodes, climatic conditions, and the potential of the land for continued or new agricultural production.
We can develop and interpret detailed maps and imagery of the property's slope, aspect/ exposure, soil characteristics, and plant health, calculate acreage, assess the properties potential, and recommend management activities (water delivery, drainage, soil amendments, crop management, rootstocks, etc.) based on the projected use. From these studies, detailed master development or redevelopment plans can be produced.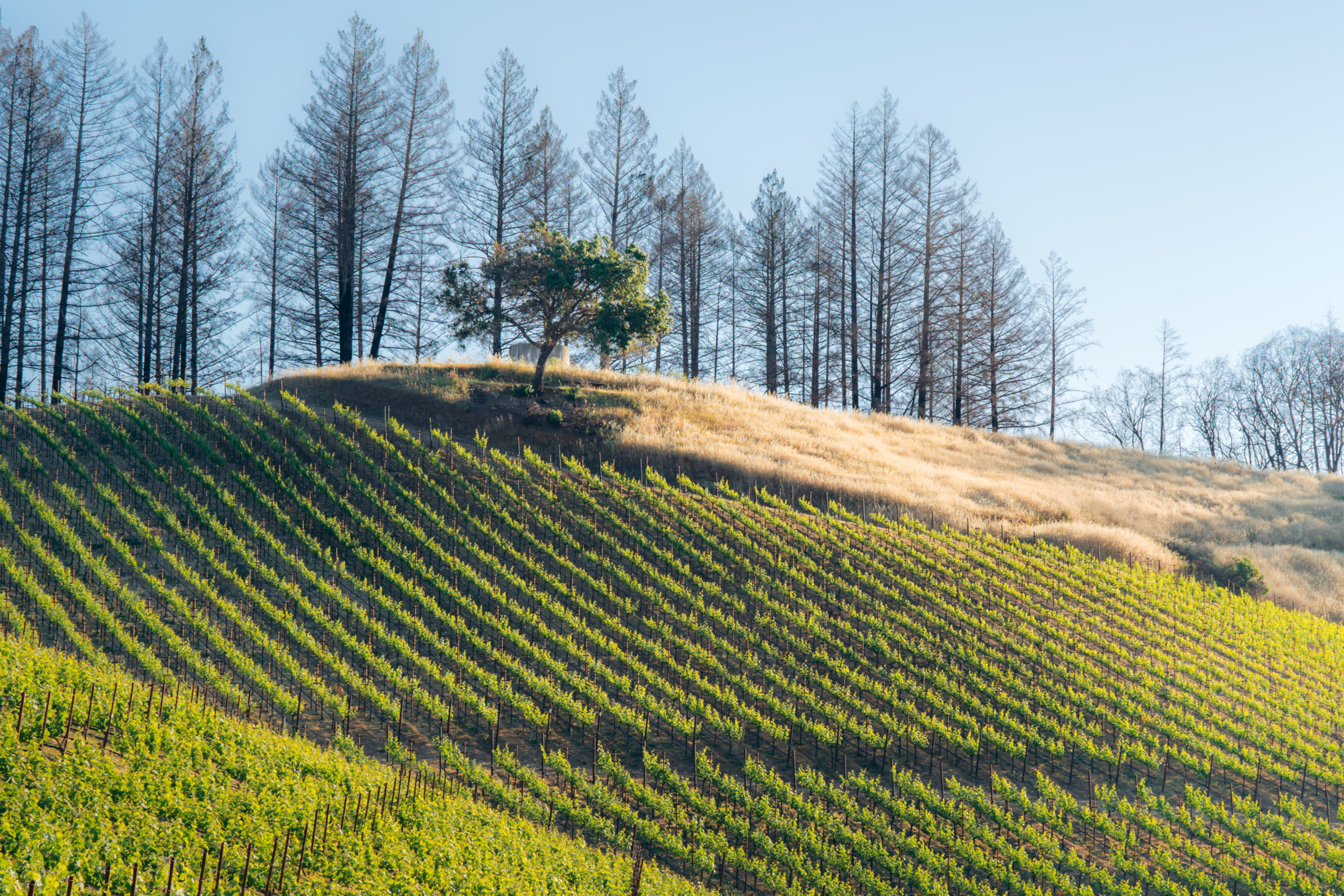 Project Consulting and
Problem
Investigations
Crop Care Associates Inc. is "on-call" for all types of agricultural consultation needs. A simple phone call will allow us to get one of our specialists to visit your property to determine the cause and treatment for any production problem. Typically this will entail discussing the issues, reviewing existing data (water analysis, plant tissue analysis, etc.) and determining the most likely causes of the problem. Samples of soil, plants and/or water may be taken in order to confirm the in-field suspicions, and a written report will be prepared with the determinant diagnosis and a recommended treatment (with alternatives when appropriate) for the problem.
Crop Care Associates Inc's vast exposure to a wide variety of crops and annual growing conditions make the staff uniquely qualified to do problem investigations for contracted and non-contracted clients.
These investigations often include disease diagnosis and pest identification, soil/water problems, plant quality concerns, and pesticide phytotoxicity. Samples can be taken to confirm diagnosis in the field. Written reports can document incidence and severity, and cause-effect relationships.
Oftentimes, UC faculty or researchers are brought in for their expertise when a specific client needs warrant "associates" with extended experience.