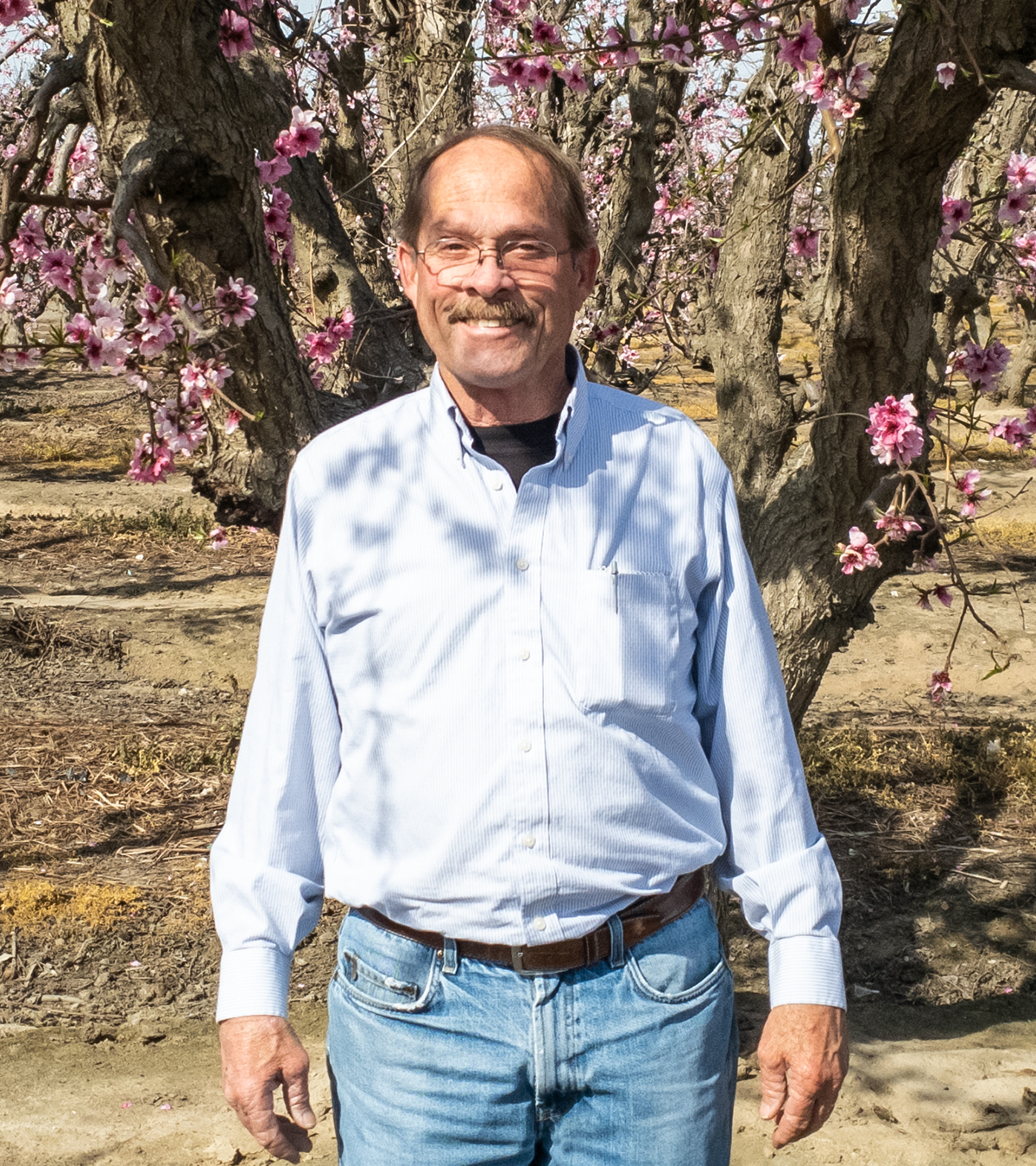 With over thirty years of experience within the field of pest management, Mark Merzoian brings a wealth of knowledge within this specialty to his role in viticultural and pest control advising at Crop Care Associates, Inc. Mark has been with the company since 1987, honing his interest in integrated pest management, working in the field from his office in Porterville, California.
Mark received his Bachelor of Science in Plant Science/Viticulture from California State University, Fresno and is a licensed Pest Control Advisor. Previous work experience included chemical sales and service at Tri County Ag Chemicals in Terra Bella, and pest control advising in wine grape and table grapes at Elmco in Porterville, California.
Mark has extensive on-going experience in several California counties including Fresno, Tulare, Kings, Kern, Monterey, San Luis Obispo and Santa Barbara.