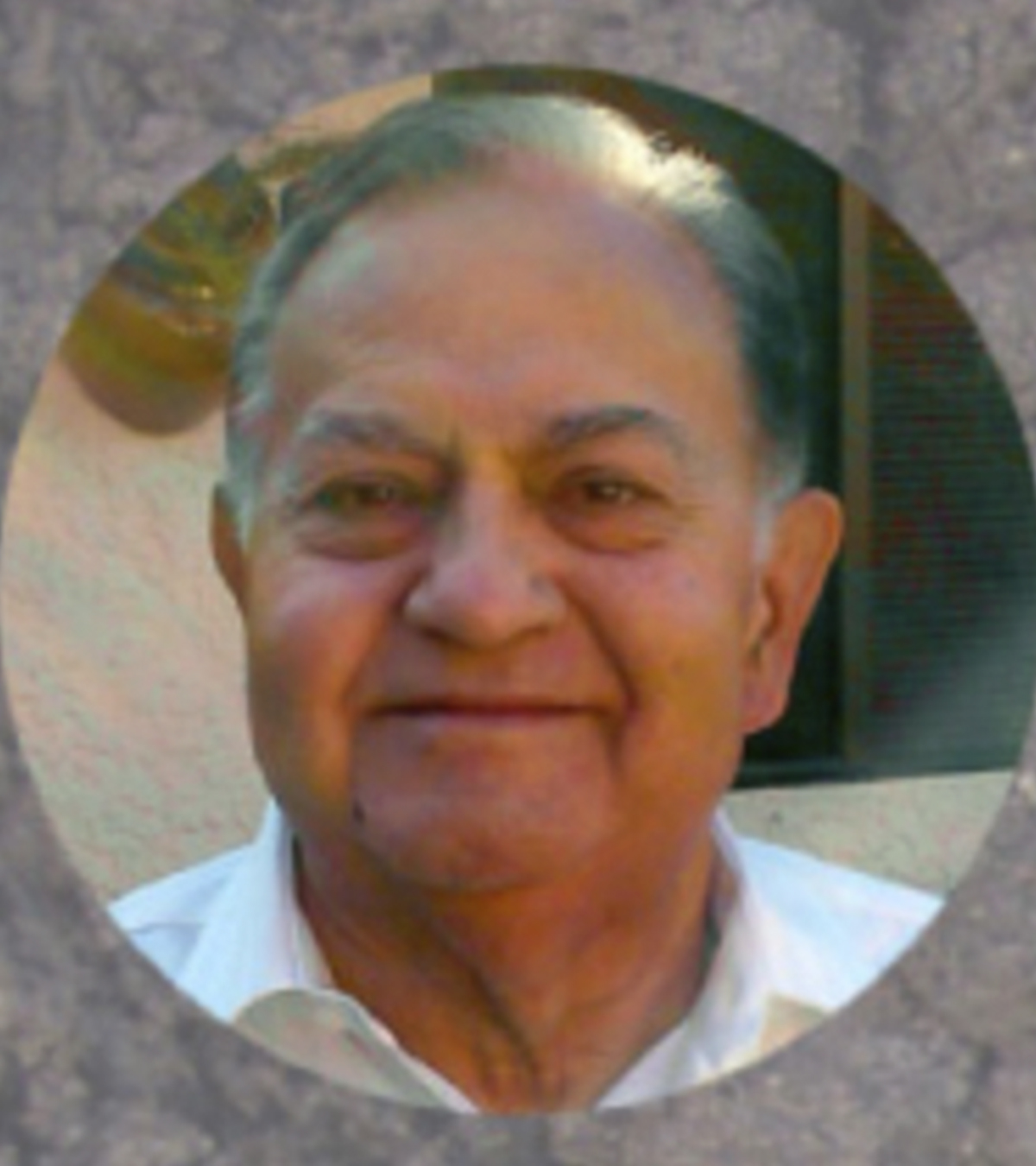 With over 50 years experience, Leonard Sergi has been a part of Crop Care Associates since the company's inception in 1970. Leonard received a BS in Soil Science and Chemistry from Fresno State University in 1963. After graduation, he served in the US Army as a member of the 45th Medical Battalion, 3rd Armored Division in Frankfurt, Germany.
Leonard had taken a position as Lab Manager for Agri Tech Agricultural Laboratory in 1965, which was purchased by Crop Care Associates in 1971. He became sole owner of the lab in 1975 until semi-retirement in 2012. He has processed or reviewed literally thousands of soil, tissue and water lab analysis reports from California and many other states and countries, including analysis, interpretation and recommendations.
Leonard resides in Fresno, CA.